** THIS IS EVENT HAS CONCLUDED **
A Year Filled with Deep Meaning and Great Love Is Calling You.
---
As 2017 comes to close, we have much to reflect deeply upon and renew both within ourselves and within our world.
We are only limited in life by the vision we are living into.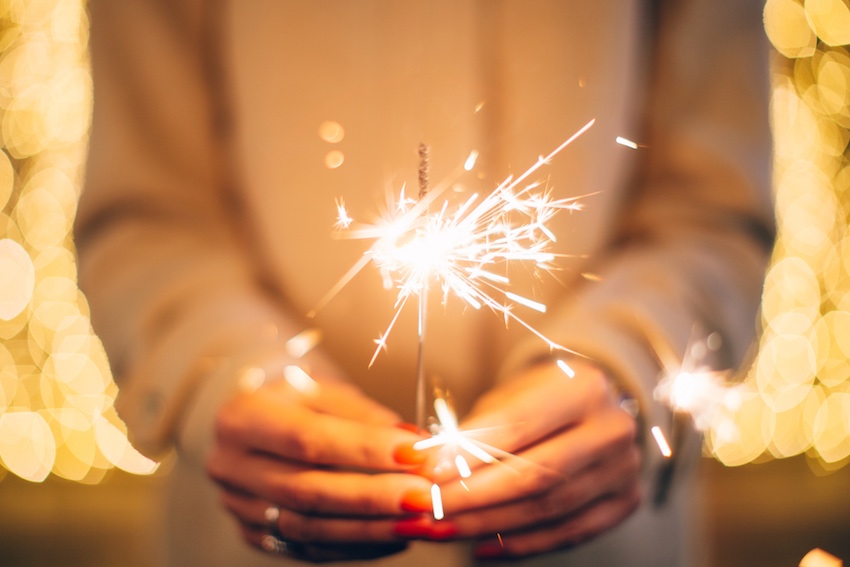 Many of us are deeply frustrated and disappointed about our alarming global conditions that seem at times to be insurmountable; and some of us are also weighed down by personal circumstances that leave us feeling sad and full of grief at a time of year typically reserved for peace, joy and love.
If, in response to the personal and political disappointments you've experienced this year, you've dimmed down your vision of what's possible, then it's time to expand and be inspired again.
For this reason, we are calling our Love-olutionary tribe together for a LIVE, virtual heartfelt workshop where we can review, renew, replenish and revise what's possible in life and love moving forward into 2018.
---
During this 2.5 hour sacred virtual gathering to honor the dawning of a New Year, you will:
---
Forgive, heal and harvest the lessons you learned personally and the lessons we've learned collectively in 2017, to re-create a vibrant vision of how to pay the forward the wisdom and growth we've gained.

Discover the difference between mundane intentions and miracle-minded ones, and become a miracle maker of love and light in 2018 and beyond.

Lean in and listen for the invisible and unimagined, opening up to a whole new portal of possibilities for yourself, for others and for our beautiful world.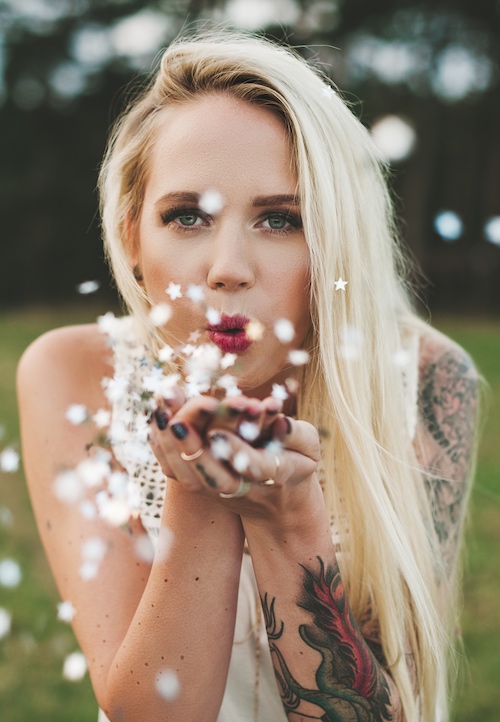 Join Our Love-olutionary Community in Taking a Stand to Create 2018 to Be a Miraculous Year of Love & Renewed Possibilities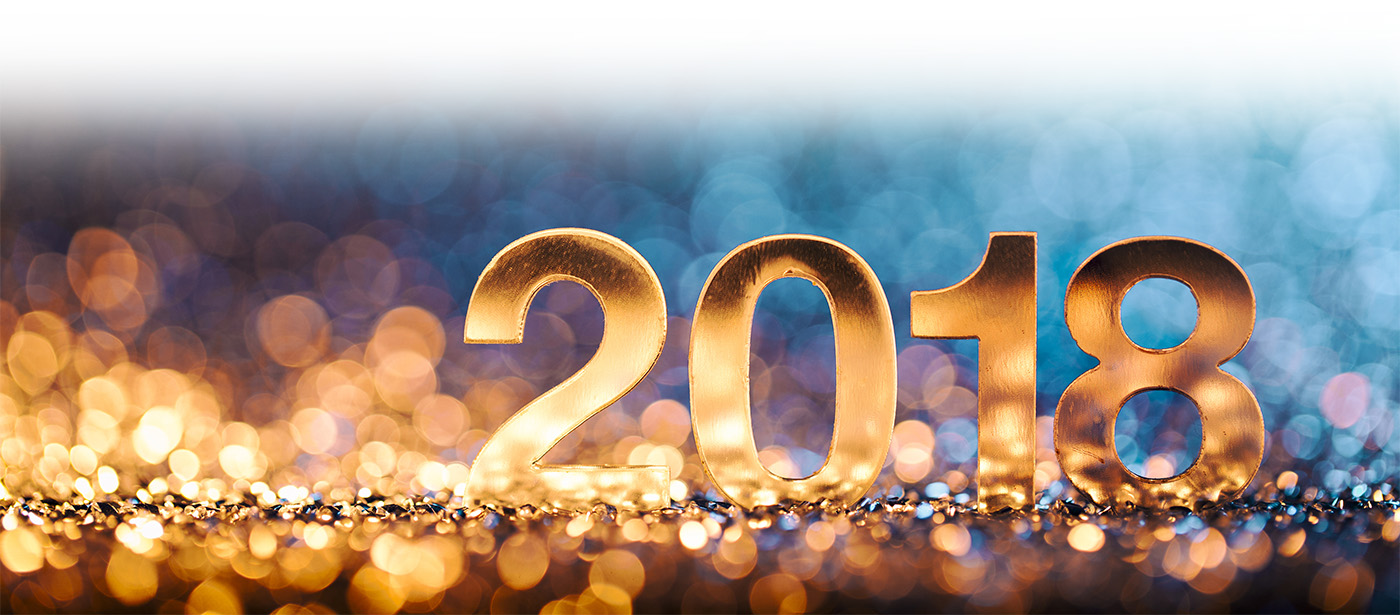 ---
Join Katherine LIVE for
Creating Your Year of Love
Virtual Visioning Workshop
Saturday, January 6th
from 9am to 11:30am PT
---
Come Be Inspired By All That's Possible…
Be Inspired By All That's Possible…
** THIS IS EVENT HAS CONCLUDED **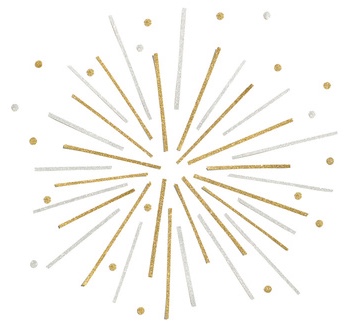 ---
To Join Katherine's Love-olutionary Community and Receive Details About Upcoming Events Please Provide Your Contact Details Below: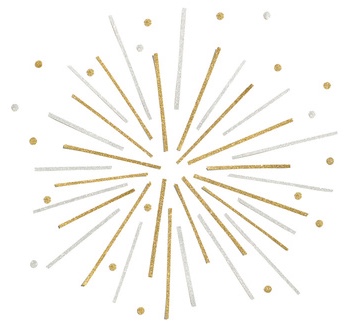 ---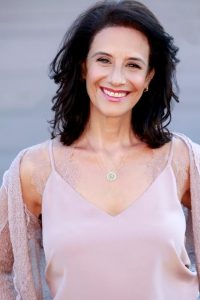 Katherine Woodward Thomas
Katherine Woodward Thomas, M.A., MFT, is the author of the New York Times Bestseller Conscious Uncoupling: 5 Steps to Living Happily Even After and the national bestseller, Calling in "The One:" 7 Weeks to Attract the Love of Your Life, a licensed marriage and family therapist, and teacher to hundreds of thousands of people from all corners of the globe in her virtual learning communities.
She is the creator of the Calling in "The One": 49 Days to Love online course, the originator of the Conscious Uncoupling process and creator of the Happy Even After: The 5 Steps of Conscious Uncoupling online course. To date, Katherine has trained and certified hundreds of people to be Calling in "The One" and/or Conscious Uncoupling Certified Coaches.
Katherine has appeared on The Today Show, the Mike & Juliet Show and Good Day L.A., and her work has been featured in the New York Times, The Los Angeles Times, The Washington Post, The London Times, Time Magazine, The Wall Street Journal, People magazine, Women's Health and many other media outlets throughout the world.
---