---
Daily Inspiration from Katherine.
---
---

---
---
Get the free LOL Daily delivered to your inbox each day.
SIGN ME UP
Awaken your power
to create happy, healthy
committed love.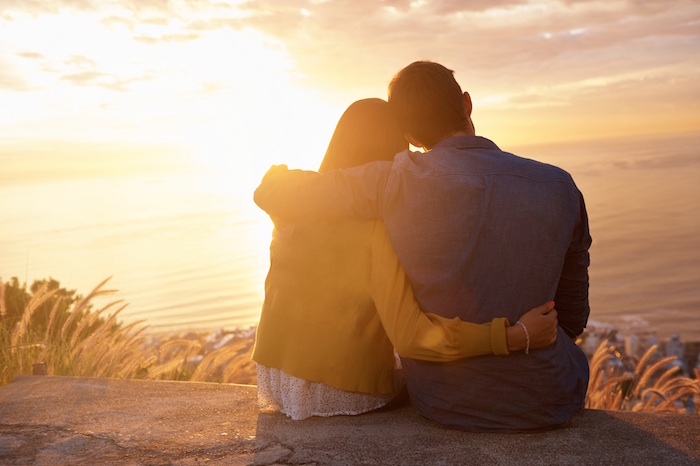 CALLING IN "THE ONE"
---
Learn how to
live your happily
even after life.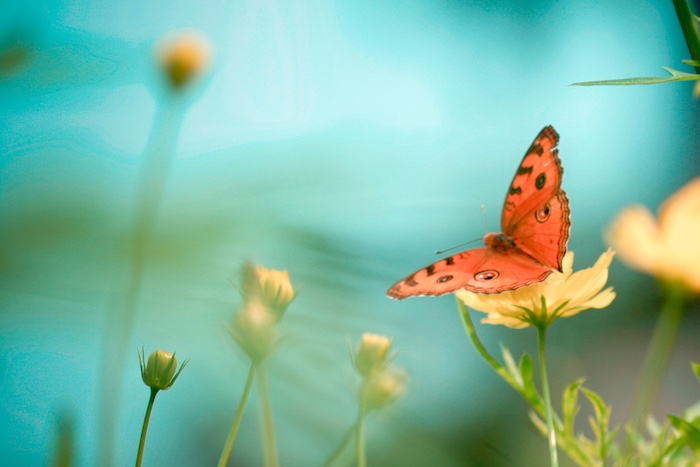 CONSCIOUS UNCOUPLING
---
Discover a lucrative way to help people create deep happiness in love.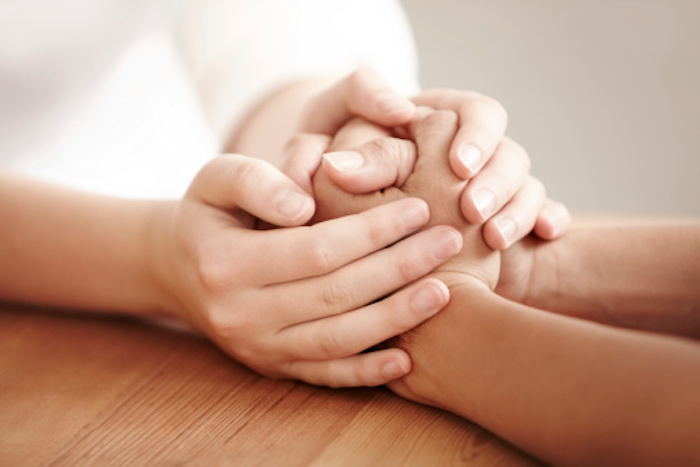 BECOME A CERTIFIED COACH
---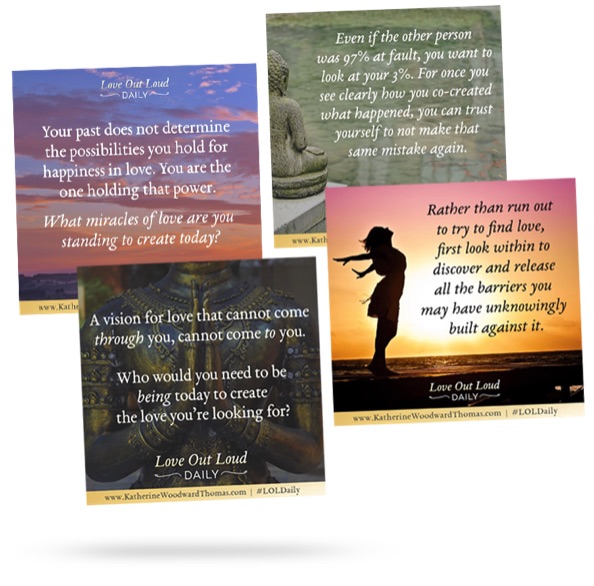 Sign up for the Love Out Loud Daily
Receive daily inspiration, wisdom and guidance on how to grow your relational wealth, health and happiness.
How are you growing your capacity to love and be loved today?

---