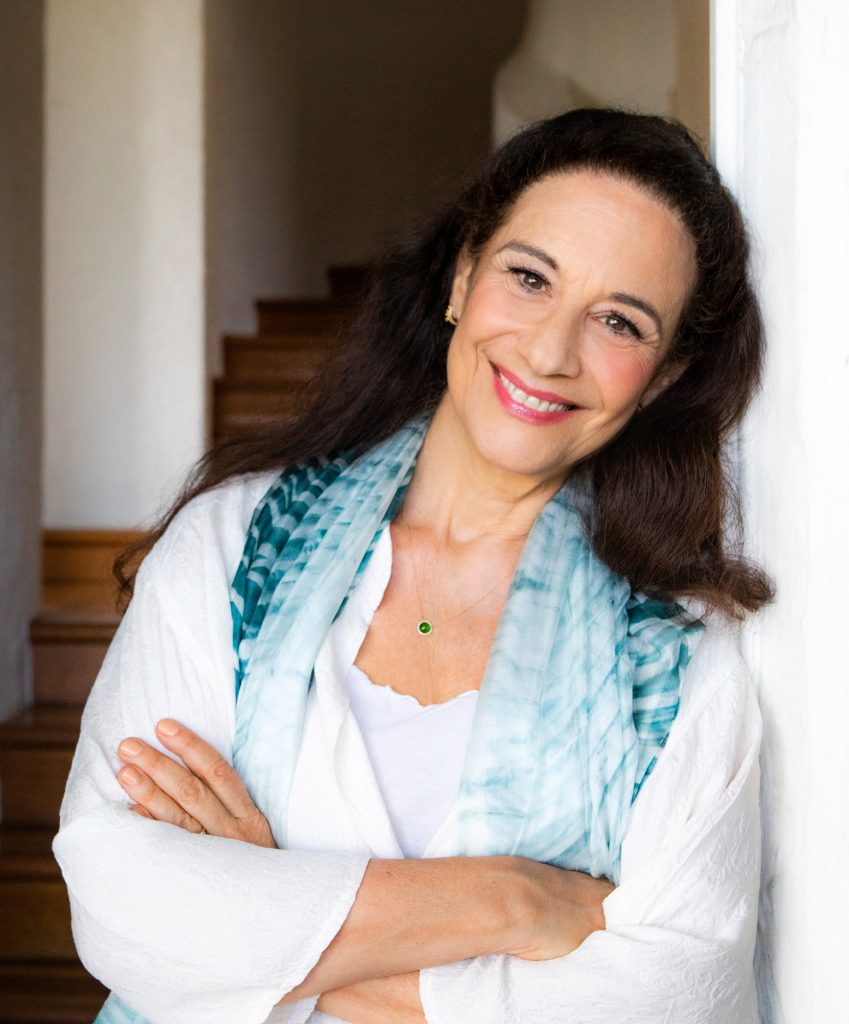 Hi, I'm Katherine.

Over the past two decades, I've had the privilege of coaching, mentoring, and teaching hundreds of thousands of people how to create and maintain happy, healthy relationships.

Many of my amazing students were people who, like you, were familiar with the popular concept of attachment styles as a way to describe how we all create and sustain (or don't!) close relationships.

Formed in reaction to what happened or didn't happen to you at the beginning of your life, your attachment style has been playing out in all of your adult relationships, often in heart-wrenching and deeply discouraging ways.

The two attachment styles that tend to cause the most heartache are the Avoidant (or "Love Avoidant,") and Insecure/Anxious (or "Love Addict") types.

No matter how badly you might want to have loving relationships that serve as a foundation for you to create a happy life, many of us are unknowingly holding onto assumptions about ourselves, others and love that are inconsistent with manifesting and sustaining well-being in love.

The truth is, just knowing what your attachment style isn't enough.

Your relational patterns will not change until you identify and shift the limiting beliefs that you formed in childhood in response to relational trauma at their core — and discover new ways of relating to yourself and others that support you to find and keep love.

Here's the great news!

Your attachment style is not fixed.

You have the power to evolve beyond the dysfunction you created in response to painful past experiences — by awakening to a new sense of Self, and learning a few simple relational habits of those who have what we call a Secure attachment style.

Those who have Secure Attachment have much more satisfying and stable unions. For them, love and closeness gets better and more beautiful with each passing year, and serves as a foundation for them to live their best lives.

After many years of studying those whose relationships are not only happy and healthy, but also flourish over time, I've found there are several key relational habits that those with Secure Attachment consistently demonstrate -- that people with Insecure/Anxious or Avoidant attachment styles just don't do.

Thankfully, these healthy habits are highly learnable.

I created an online course to help you shift into a healthier place within yourself from which to generate your connections. I will walk you through each step of how you can begin having healthier, happier, more stable and loving connections as your new norm.