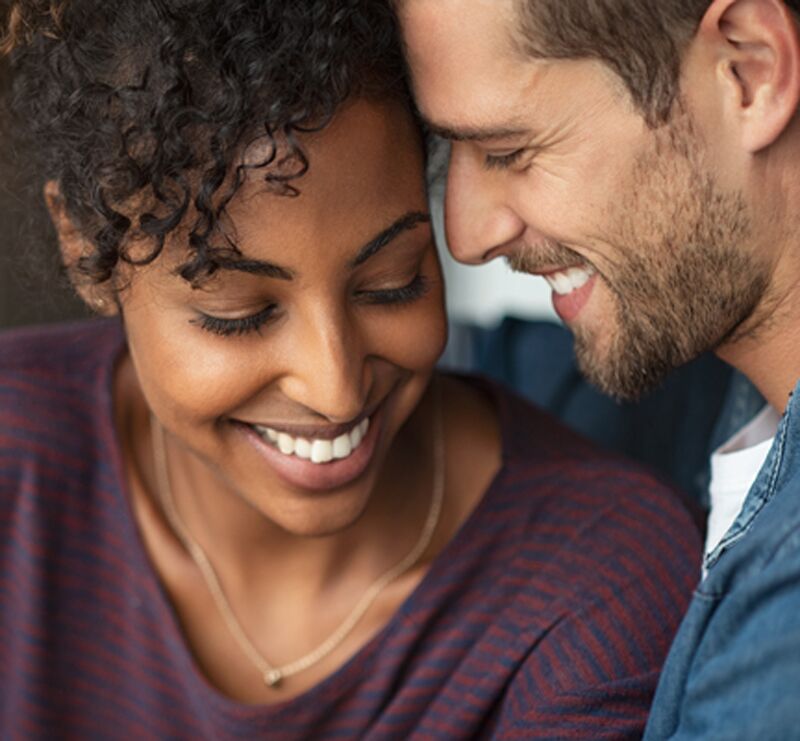 There's been a lot of talk about Attachment Style in our culture in recent years.

Your Attachment Style has to do with the ways you create and sustain close relationships. Formed in reaction to what was happening (or not happening) at the very beginning of your life, it stays with you, playing out in all of your adult relationships....

People often struggle because they hold beliefs at the core-level of their identity that are inconsistent with the sustaining of deep happiness in love. In our psychologically sophisticated culture, we've come to call these beliefs, your "attachment style." The two most common being Avoidant and Insecure.