---
Join Katherine at an Upcoming Event:
---
Wednesday, January 30th at 5 P.M. PT / 8 P.M. ET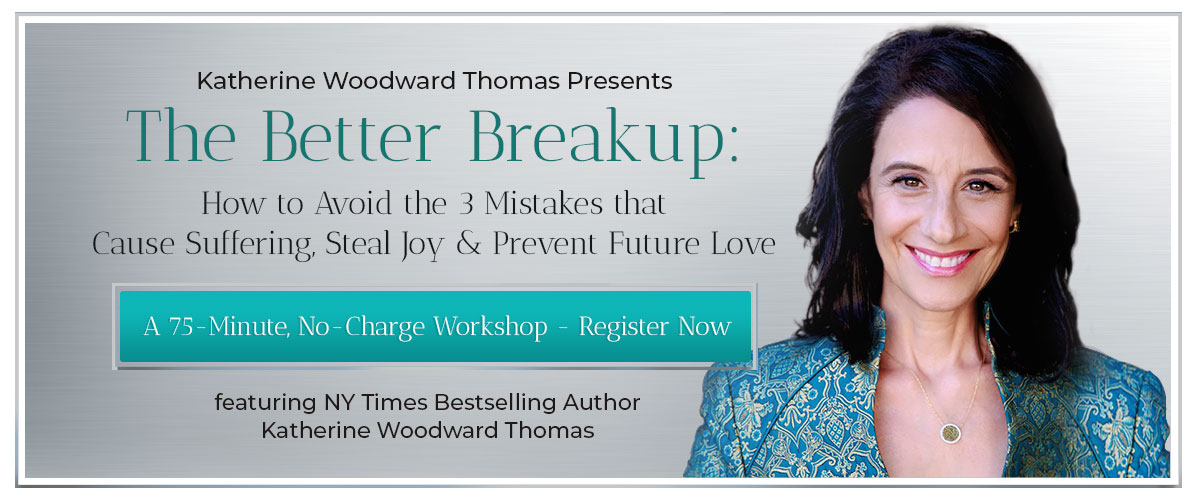 ---
Monday, March 4th – Friday, April 5th
---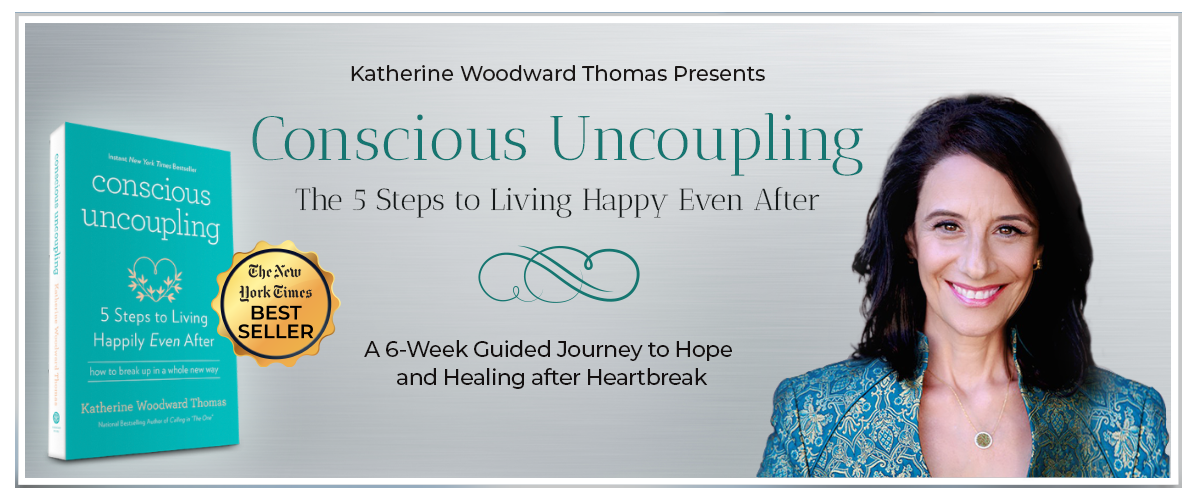 ---
Thursday, May 2nd – Sunday, May 5th
REGISTRATION OPENING SOON: Join Katherine LIVE in Los Angeles, CA for Evolving Beyond Your Story, a rare, in-person 3-day event dedicated to immersion in the principles and practices of the True You Awakening process.
Using a powerful combination of lecture, applied practice, question and answer sessions and personal coaching and feedback, Katherine will expertly guide individuals through their own True You Awakening experience, so they leave the event deeply connected to the truth of who they are, and empowered to generate a world of goodness, truth, beauty, happiness and love.
To find our more, e-mail us at Support@KatherineWoodwardThomas.com.
---

---
Get the LOL Daily delivered to your inbox each day.
SIGN ME UP