---
---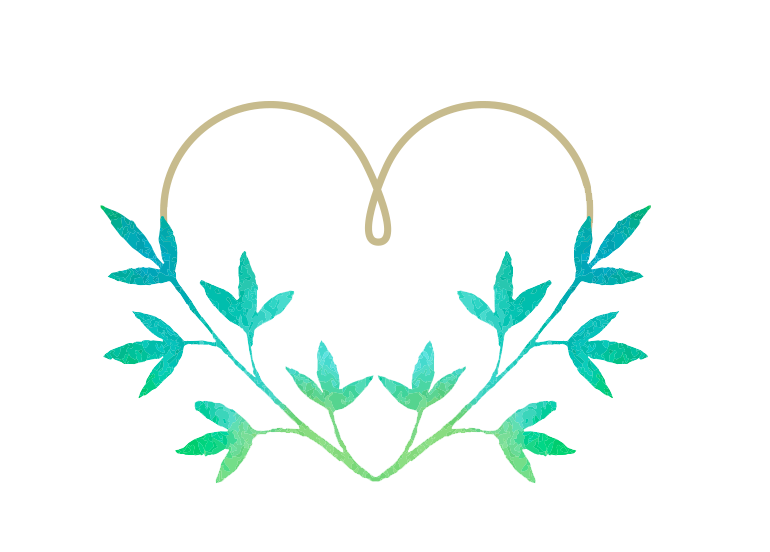 The Conscious Uncoupling Summit 2017:
How to Heal from Heartbreak, Be Free to Forgive
and Find Your Way Home to Love
Join the world's most preeminent thought-leaders on love, relationships, grief, and healing for this groundbreaking, two-day, no cost, virtual event hosted by Katherine.
---
RESERVE YOUR PLACE
---
---
NEW! Starting in January 2017!
---
---

---
Get the free LOL Daily delivered to your inbox each day.
SIGN ME UP
Awaken your power to create
happy, healthy committed love.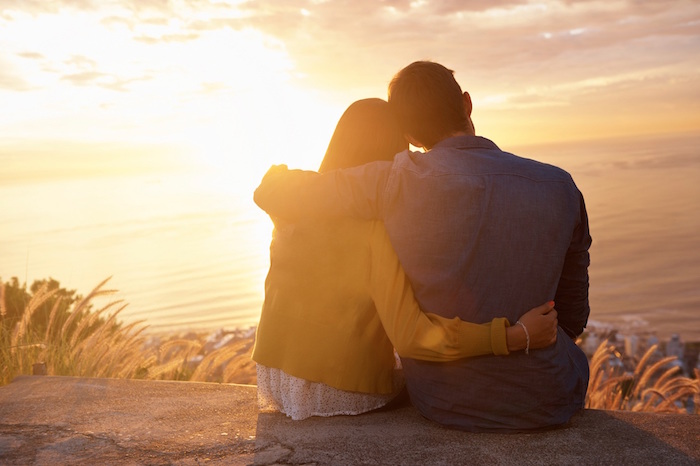 CALLING IN "THE ONE"
---
Learn how to live your
happily even after life.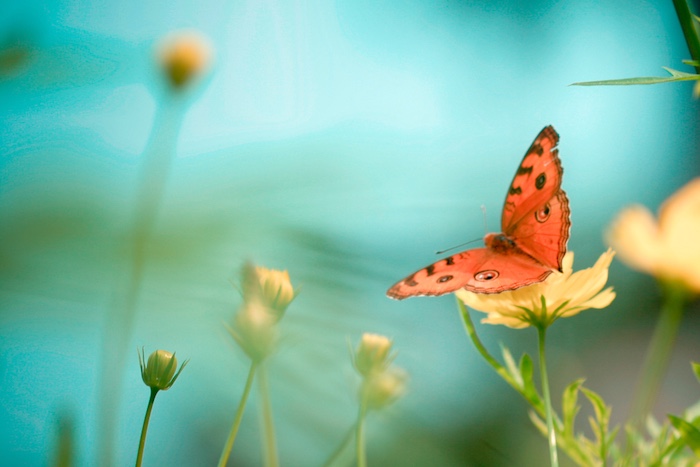 CONSCIOUS UNCOUPLING
---
Discover a lucrative way to help people create deep happiness in love.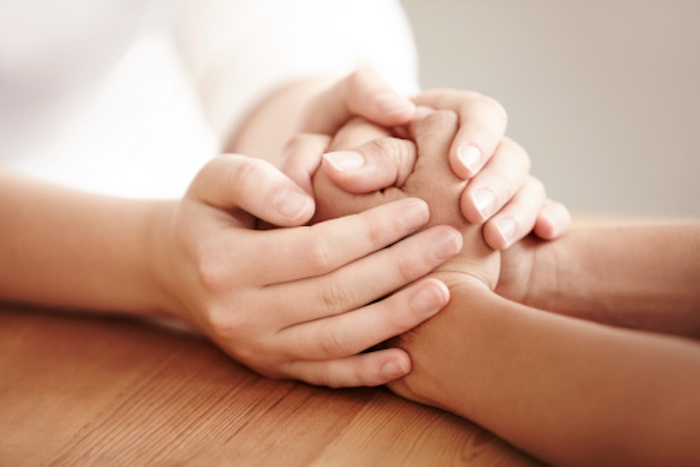 BECOME A CERTIFIED COACH
---
Sign up for the Love Out Loud Daily
Receive daily inspiration, wisdom and guidance on how to grow your relational wealth, health and happiness.
---
How are you growing your capacity to love and be loved today?

---